Love Song to the Black Locust Tree Seed #193500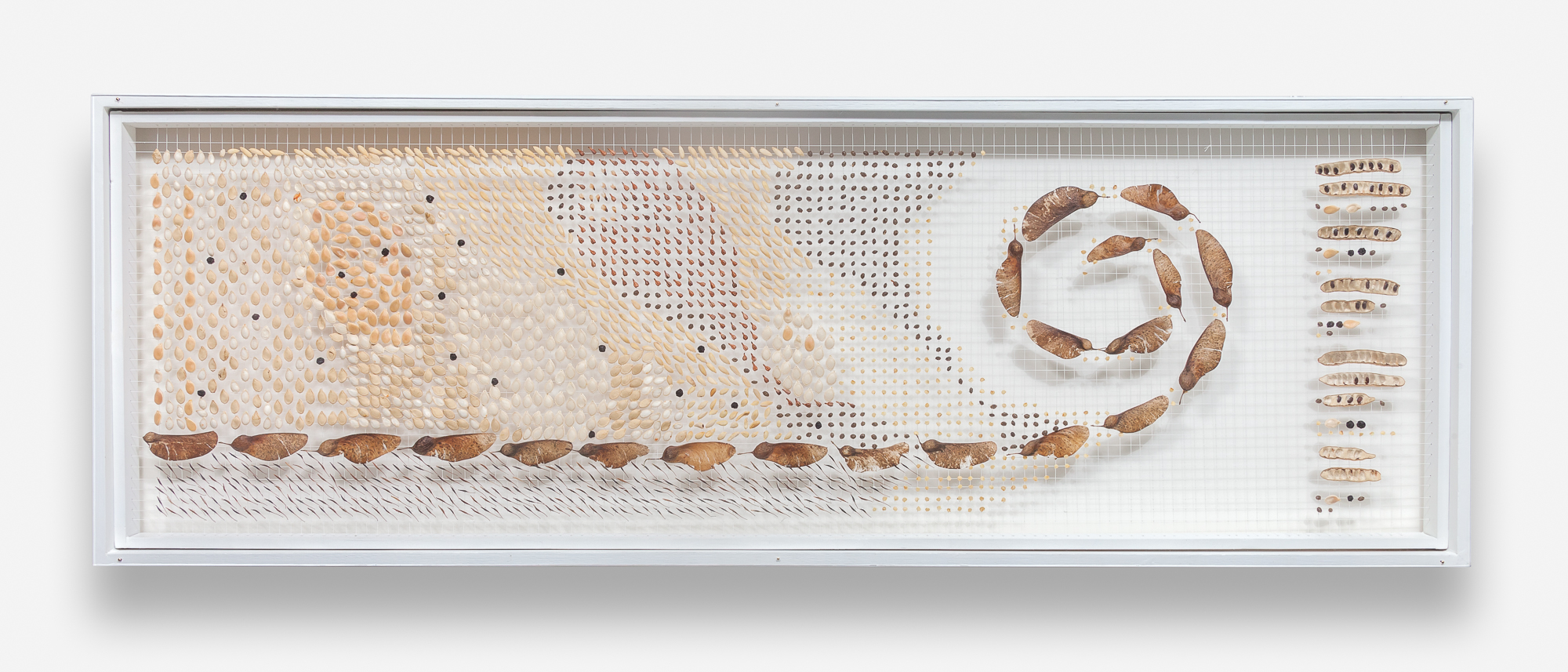 Love Song to the Black Locust Tree Seed #193500
Botanical Box with custom built exhibit frame (re-claimed ceiling lighting fixture), low V.O.C paint, and Plexiglas window.
Horizontal or vertical composition. Hanging hardware included for both horizontal and vertical hangs.
References to Fibonacci sequence, planting designs, and agricultural aerial photos.
Mixed media: snow white thread, botanical seeds and litter-fall.
Dimensions:49.5" x 3.75" x 17" (L x W x H)
Chicagoland: use code FREESHIP for free pickup/delivery.
© 2002-2019 SHILIN HORA ALL RIGHTS RESERVED.